Get in touch with us !
If you have any questions regarding the products and services of our company, please complete and submit the form below and we will get in touch with you as soon as possible.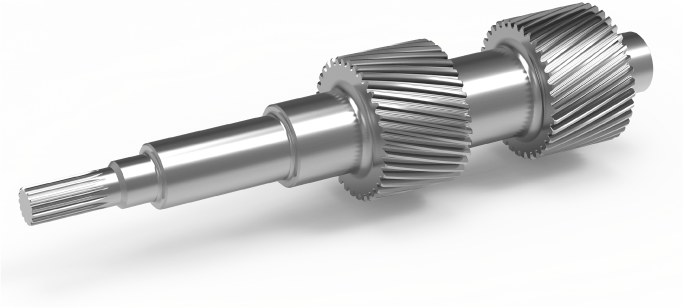 Map and locations:
:
BSG GEAR LTD.
No.11, Aly. 31, Ln. 69, Xingnong Rd., Shanhua Dist., Tainan City 741, Taiwan

Tel: +886-6-5811-101 / 5811-102

Fax: +886-6-5811-103

Email:

info@bsg.com.tw


Notice: Undefined index: PHPSESSID in /mnt/user_cpanel/bsg/public_html/contact.php on line 127


*Fields marked with an asterisk

*

are required.

TOP